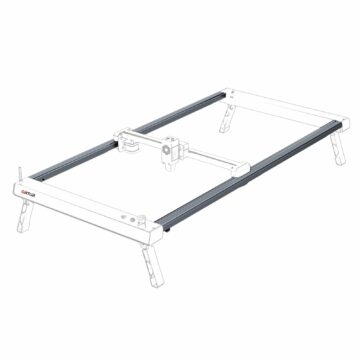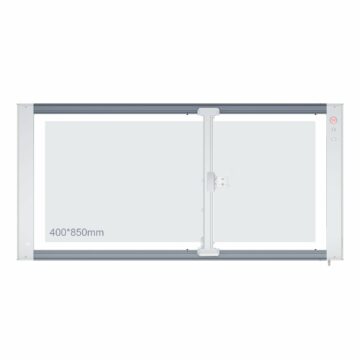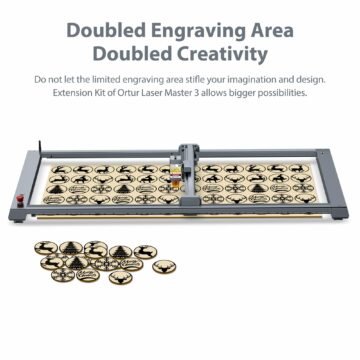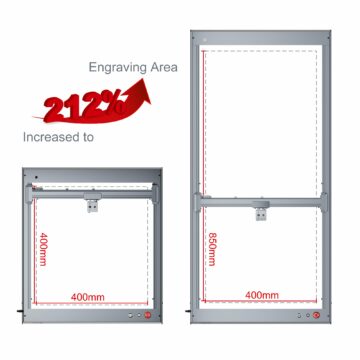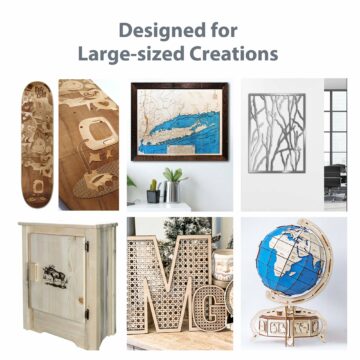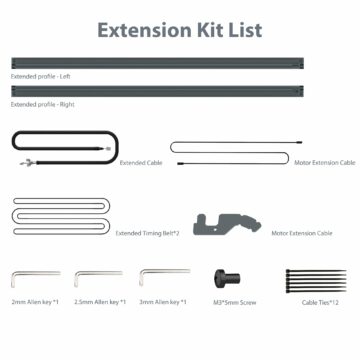 Product code: ETK2.0-OLM3
Virsmas pagarinātājs Ortur Laser Master 3 Extension Kit
(Atzīmējiet 2-4 preces no kategorijas)
Extension Kit for Ortur Laser Master 3
Super large work range, fully beyond your imagination. The travel of Y axis has been increased to 212%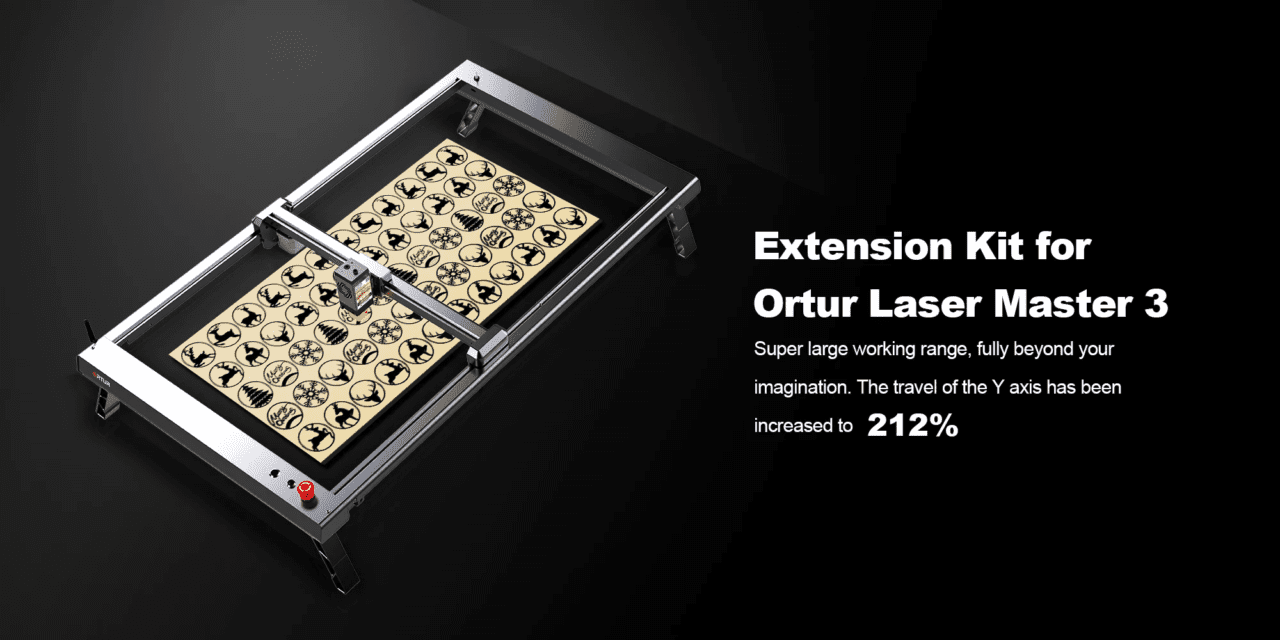 Expand Your Working Area to 400mm*850mm

It can meet the needs of large-scale engraving and cutting, and can process materials in doubled quantities.

Higher Working Efficiency

The large working area allows you to set more quantity at one time to achieve higher working efficiency.

High Accuracy and Stability

Adopting durable aluminum alloy material, with the structural design of steel wheel and synchronous Belt, it is stable and accurate even at a working speed of 200mm/s and a large area.

More Large Creations

Use additional risers (sold separately) to increase the height of Ortur Laser Master 3 to facilitate the engraving of higher objects(use 2 sets to increase height to 850mm). Customize your skateboard, door or guitar to make them cooler.